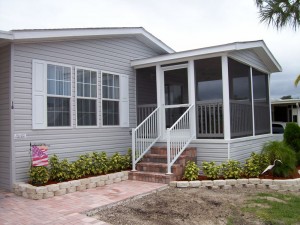 ASC has been serving all of Pinellas County since 1980. Our reputation continues to grow as a leader in today's construction and home improvement industry.
Take a look at our Hurricane Protection options to find the best product to suit your home. We use the latest installation and construction methods to ensure your home will be protected in the event of a major storm. Visit our showroom and check out our top-of-the-line replacement windows and doors.
No project is too large for our team of dedicated and professional staff to handle. Call us today for a free quote!
As one of the top Pinellas County window/door contractors, ASC provides its customers with –