Experience Excellence in Craftsmanship and Customer Service
Trusted Tampa Contractors
Welcome to ASC Aluminum, Tampa Bay's leading contractor for construction and remodeling endeavors. Our unwavering commitment to top-notch craftsmanship and unmatched customer service has distinguished us in the Bay area.
Whether you're envisioning a residential renovation or a commercial revamp, our seasoned professionals are dedicated to grasping your vision and bringing it to life.
Each endeavor we embark upon stands as a reflection of our keen attention to detail, superior workmanship, and efficient construction methodology. At ASC Aluminum, we don't just erect structures; we create enduring legacies.
Embark on a construction journey where your dreams are our blueprint, and expertise is the cornerstone. Connect with ASC Aluminum today, and experience the pinnacle of construction and remodeling excellence.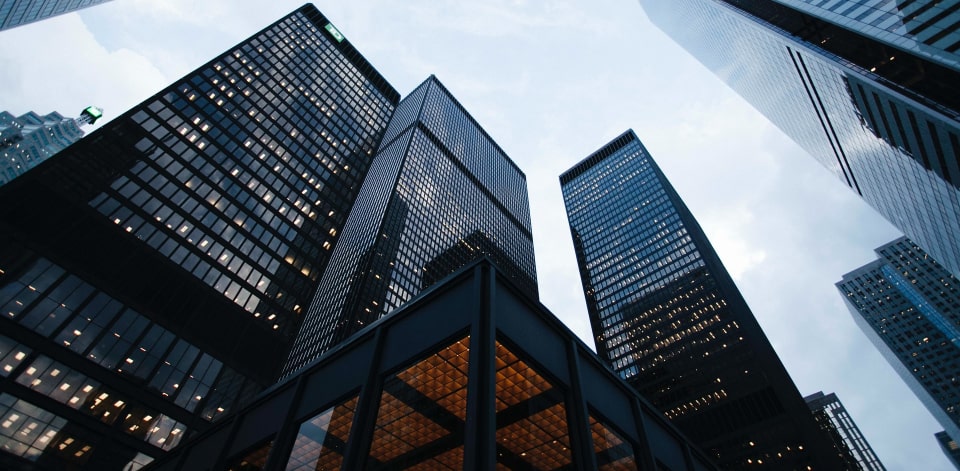 Experience Excellence in Craftsmanship and Customer Service
Trusted Tampa Contractor for Your Construction Needs
Aluminum Specialty Contractors is recognized as a premier window contractor in the Tampa area. Strategically located in Pinellas Park, just a stone's throw from downtown, ASC has been offering outstanding window installation services to the local community, encompassing both residential and commercial sectors, for over four decades.
We are a dynamic city located in Hillsborough County, Florida, is known for its rich history and vibrant culture. As of 2020, Tampa boasts a population of approximately 400,000 residents, making it the third-largest city in Florida.
Founded in the early 1800s, it was incorporated as a town in 1855. Over the decades, it has witnessed exponential growth, evolving both in infrastructure and demography. Locals often fondly refer to it as the "Big Guava," a nod to its historical significance in the cigar industry.
Tampa is celebrated for its tropical climate, marked by warm temperatures and plenty of sunshine, making it a sought-after destination for both residents and tourists. Its location along the Gulf of Mexico ensures temperate water temperatures, averaging around 77 °F (25 °C) throughout the year.
Historically, the city played a pivotal role in the cigar manufacturing industry, especially in the Ybor City district. Today, it stands as a cosmopolitan hub, blending historical charm with modern-day amenities and lush green spaces. The city's dedication to environmental sustainability and community engagement is showcased in its plethora of parks, events, and community programs.
For those in search of top-notch window contractors in the area, Aluminum Specialty Contractors stands out as the epitome of excellence and reliability.
Dive into our website to explore the diverse services we provide and connect with us for a detailed, no-obligation estimate.

Accordion Shutters in Tampa
Defend your home with our superior accordion shutters. Crafted for Florida's unique climatic challenges, these shutters not only ensure safety but also elevate the aesthetic appeal of any property. They're a blend of style and resilience, perfect for Tampa's dynamic weather patterns.
Bahama Shutters for Residences IN TAMPA
Bring a slice of the tropics to your home with our Bahama shutters. Beyond their visual charm, they offer optimal protection against the fierce winds and storms typical of the region. Their design complements Tampa's coastal vibe, making them a popular choice among homeowners.
Carports and Canopies
Protect your vehicles from the sun and sporadic rain showers with our sturdy carports and canopies. Designed for longevity and elegance, they're an essential addition to Tampa homes, ensuring your vehicles remain shielded year-round.
Doors, Siding, and Soffit Fascia for Homes
Revitalize your residence with our exquisite range of doors, siding, and soffit fascia. Engineered to endure Tampa's distinct climate, our products not only enhance your home's exterior but also its structural integrity. They're the perfect fusion of form and function.
Impact Glass Windows for Properties
Fortify your home with our cutting-edge impact glass windows. Delivering unmatched protection against storms and potential break-ins, they're an indispensable asset for every Tampa dwelling. Their clarity and strength make them a top choice for safety-conscious homeowners.
Mobile Home Windows
Catering to the mobile home community, we offer windows that ensure unparalleled comfort, security, and energy efficiency. These windows are crafted to enhance the charm and coziness of your mobile residence, making every moment inside more enjoyable.
Mobile Home Roofover Solutions
Boost the lifespan and insulation of your mobile home in Tampa with our expert roofover solutions. Tailored for mobile homes, they provide a shield against the elements, ensuring your home remains cozy and protected throughout the year.
Patio/Picnic Covers for Outdoor Spaces
Relish Tampa's splendid weather under our top-grade patio and picnic covers. Ideal for sunny afternoons or unexpected rain showers, our covers guarantee you can unwind outdoors in sheer comfort, making every outdoor gathering memorable.
Roll Down Shutters
For the ultimate in security and storm protection in Tampa, look no further than our roll down shutters. With their user-friendly operation and robust build, they offer Tampa homeowners peace of mind, ensuring safety during even the fiercest storms.
Room Additions
Expand your living quarters in Tampa with our expert room addition services. Whether you're envisioning a sunroom with a view or an extra guest room, we ensure a flawless integration with your existing home, adding value and space in harmony.
Storm Panels for Residences
Stay prepared for hurricane season in Tampa with our robust storm panels. Offering unparalleled protection against severe weather, they're a staple for every Tampa home, ensuring you and your loved ones remain safe during turbulent times.
Sunrooms and Screens
Soak in the beauty of Tampa's outdoors from the luxury of a sunroom or relish the breeze minus the bugs with our top-notch screens. They're the perfect spaces for relaxation, entertainment, or simply enjoying Tampa's picturesque views.